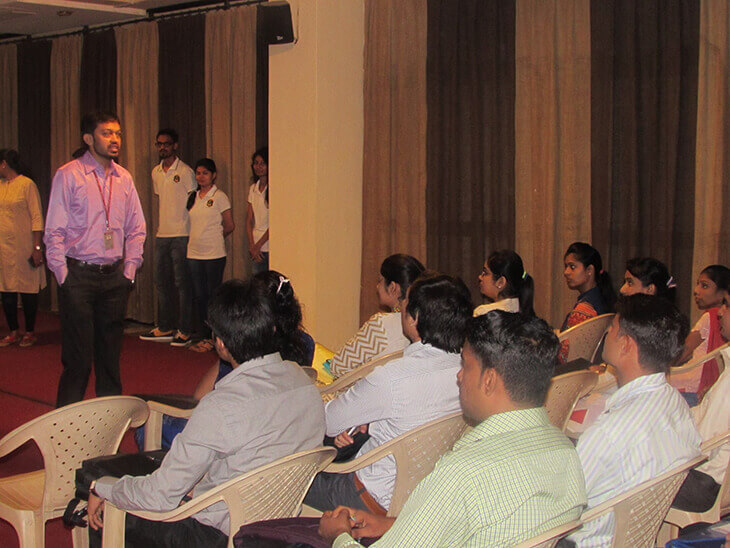 A Rewarding Career in Banking: Axis Bank's Pool Campus in SKIPS:
SKIPS hosted the pool campus of Axis Bank on August 6, 2016 on its premises. Students from various colleges took part in the placement drive of the bank. A market leader in terms of profitability, productivity, and efficiency, Axis Bank has grown inexorably and dynamically as an organisation driven by a genuine desire to provide its customers with banking services and products that meet the highest quality standards in the industry.
A total of 94 students from various colleges took part in the drive, out of which 57 students cleared the screening process. Finally, 27 students were able to bag the offer letter. The candidates were recruited for the profile of sales officer. The Placecom Team of SKIPS students organised the drive.